You Deserve Exceptional Legal Counsel
Each case that we take on is extremely important to us. As such, we will not hand your case off to a paralegal nor will we treat you as just another case number. We will limit the number of cases that we take on each year in order to allow your case to fully develop. This unmatched approach affords our clients the greatest opportunity to achieve the most favorable case outcome possible. We will devote every available hour and resource into the preparation of your case for trial. We will learn and develop each detail of your case. For more than four decades, we have studied the art of negotiation. As such, you can be confident that we know how to win. Whether we win in court or through a negotiated settlement, we will use our extensive experience in order to achieve your goals in the timeliest manner possible.
A client's case is not an event. Rather, it is an episode in a person's life. At the outset, we advise a client who to talk to and who not to talk to. Along the way, we advise the client what actions to take and what actions not to take. Finally, as trial approaches, we advise our clients how to deal with the various related aspects of depositions and trial. At each phase in this process we steer clients safely through a difficult situation. This ensures the client's interests are protected and the outcome is successful.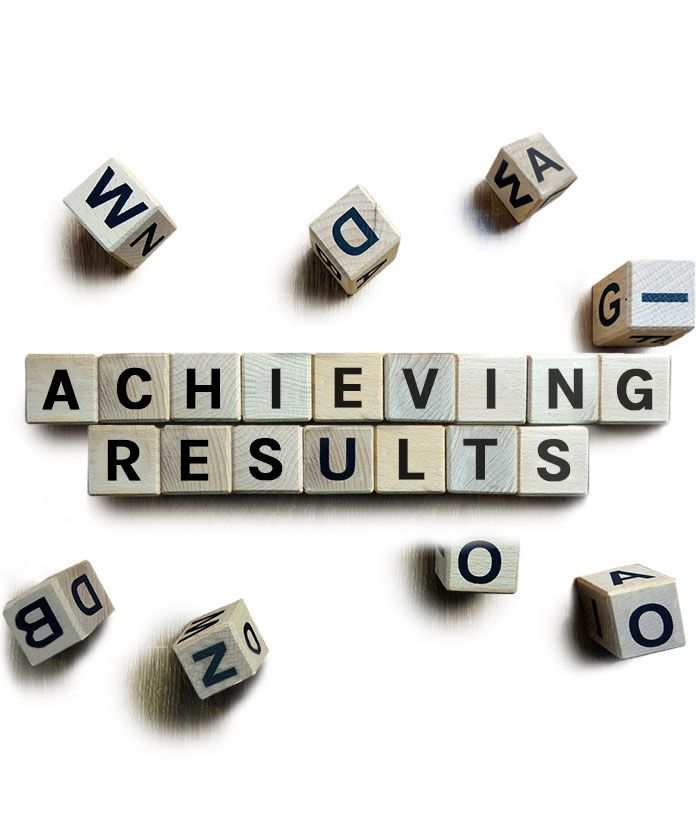 Get Started on Your Case Today

Who Should Be on Your Team?

If you are in business for yourself or with partners, then you work hard for your customers and clients. In turn, you expect to be fairly compensated …

Continue Reading

Corporation or Limited Liability Company – What is better for you? (Updated)

A common question from many business clients, especially for start-up businesses, is what kind of business structure should they use. Many people …

Continue Reading

The Impact of Retirement on Spousal Support

Spousal Support After Retirement in California What happens when a former spouse has been ordered to pay spousal support indefinitely, but now wants …

Continue Reading
Join Our Dedicated TeamAssociate Attorney  Positions Open
Culpeper Attorneys
Serving Clients Throughout Virginia
When you choose Davies, Barrell, Will, Lewellyn & Edwards, PLC, you can be confident that you will receive the dynamic, results-driven legal representation that you require at this time. We are here for you when you need us most.
As a full-service law firm, our Culpeper attorneys are fully equipped to handle a wide range of legal matters:
Representing the rights of our clients is more than just a job to us; it is our passion. The opportunity to help people in their time of need is why we are passionate about being legal professionals.
We don't buy accolades in "Who's Who" or "Best Lawyers in America" and the like; rather, for more than four decades we have quietly built an exemplary reputation through hard work and delivering results for our clients.
Our expertise and aggressive approach may allow us to level the playing field and protect your best interests. Do not hesitate to retain our firm's representation. We would be proud to defend your rights and protect what matters most to you.
Contact Us Today!
Schedule Your Confidential Consultation